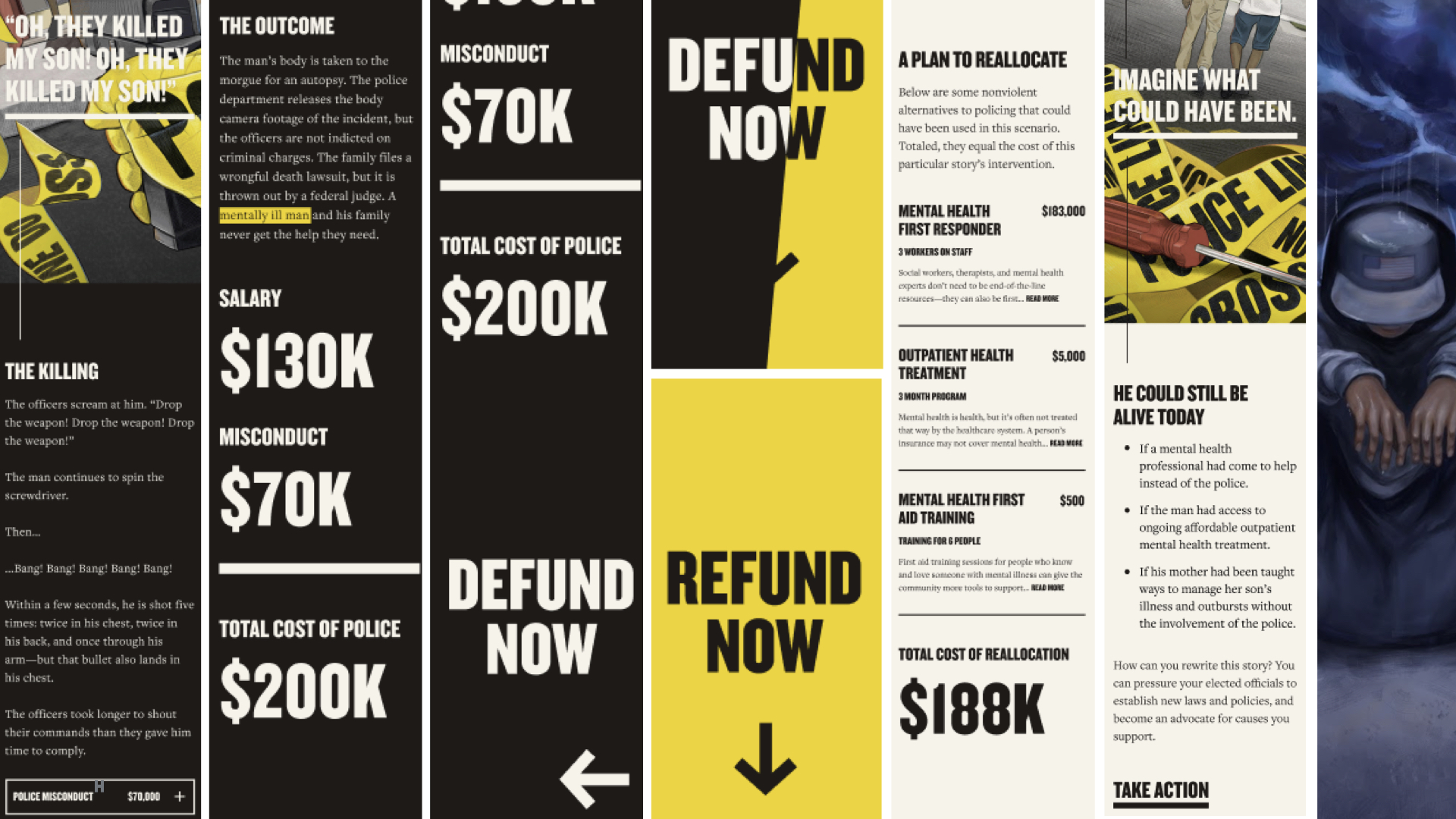 Defund to Refund
Reframing the conversation around defunding the police and our vision for public safety.
Contributed to branding design under Chris Allen/Creative Director, and visual design for desktop and mobile site under Emil Lanne/Executive Creative Director and Jen Doyle/Product Designer.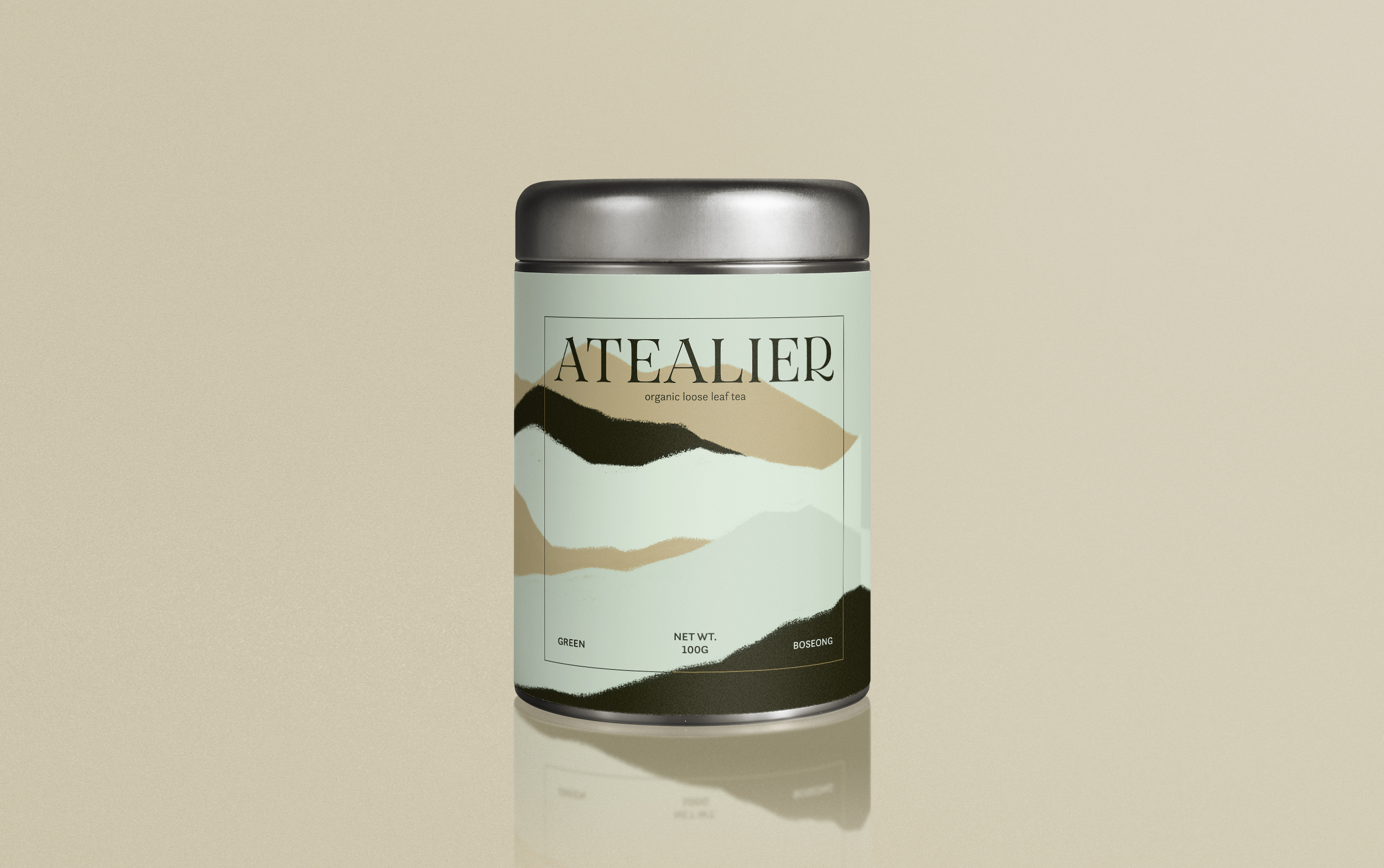 Atealier

Branding + packaging design project at Shillington Education.